About PlusImage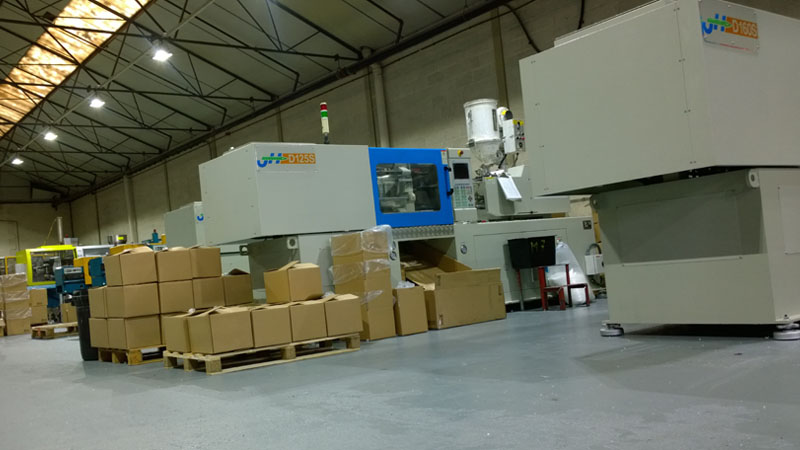 We have been based at our 50,000 sqft facility since the mid 1980's and were incorporated in 1994. Still independently owned we are proud to be manufacturing all of our products here in the UK.
We specialise in the injection moulding of plastic products, principally for the personal care, household and building/electrical industries. Our typical, although, diverse range of products includes bottle caps, air fresheners and cable clips.
However as trade moulders with our own on site tool making facility we also help to cost effectively design and manufacture many bespoke items.
We have over 30 injection moulding machines which operate 24 hours a day, 5 days a week using a three shift system. The machines range from 15 Tonnes to 260 Tonnes, and our tooling ranges from single cavity to 64 impression tooling.
For over 20 years we have been offering an unrivalled customer service at a personal level. We are committed to manufacturing our products at a standard of quality which exceeds the expectations of our customers. Whether you want 1,000 items or 10 million, all of our customers get the same high level of professional and friendly service.