Design and Tool Making Services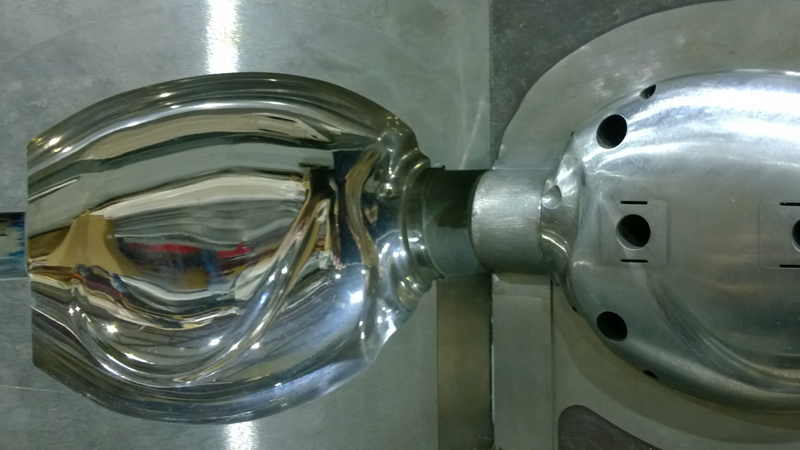 Whether it is working from your own 3D drawing or discussing your idea from the initial concept we are here to help. We have been manufacturing bespoke injection mould tooling for over 30 years and we are very often able to use our existing die sets to help keep the costs as low as possible. Our highly trained toolmakers use a mix of CNC and conventional machines in order to create the high precision tooling that is required to produce our plastic mouldings.
We accept that it is sometimes necessary to import tooling due to cost and lead time constraints, so we have an established relationship with a high quality tool maker in China. We deal with every aspect of the design with them, right down to the type and hardness of the steel. For peace of mind we can also guarantee the tooling for the life of the product whilst we are moulding it.
Our range of tool making services include:
Product Design
SLS/SLA Models (3D Printing)
Cylindrical grinding
Surface grinding
EDM (Electo Discharge/Spark Eroding)
CNC Turning
CNC Milling
Repairs
Modifications